Archiving Storage (OLD)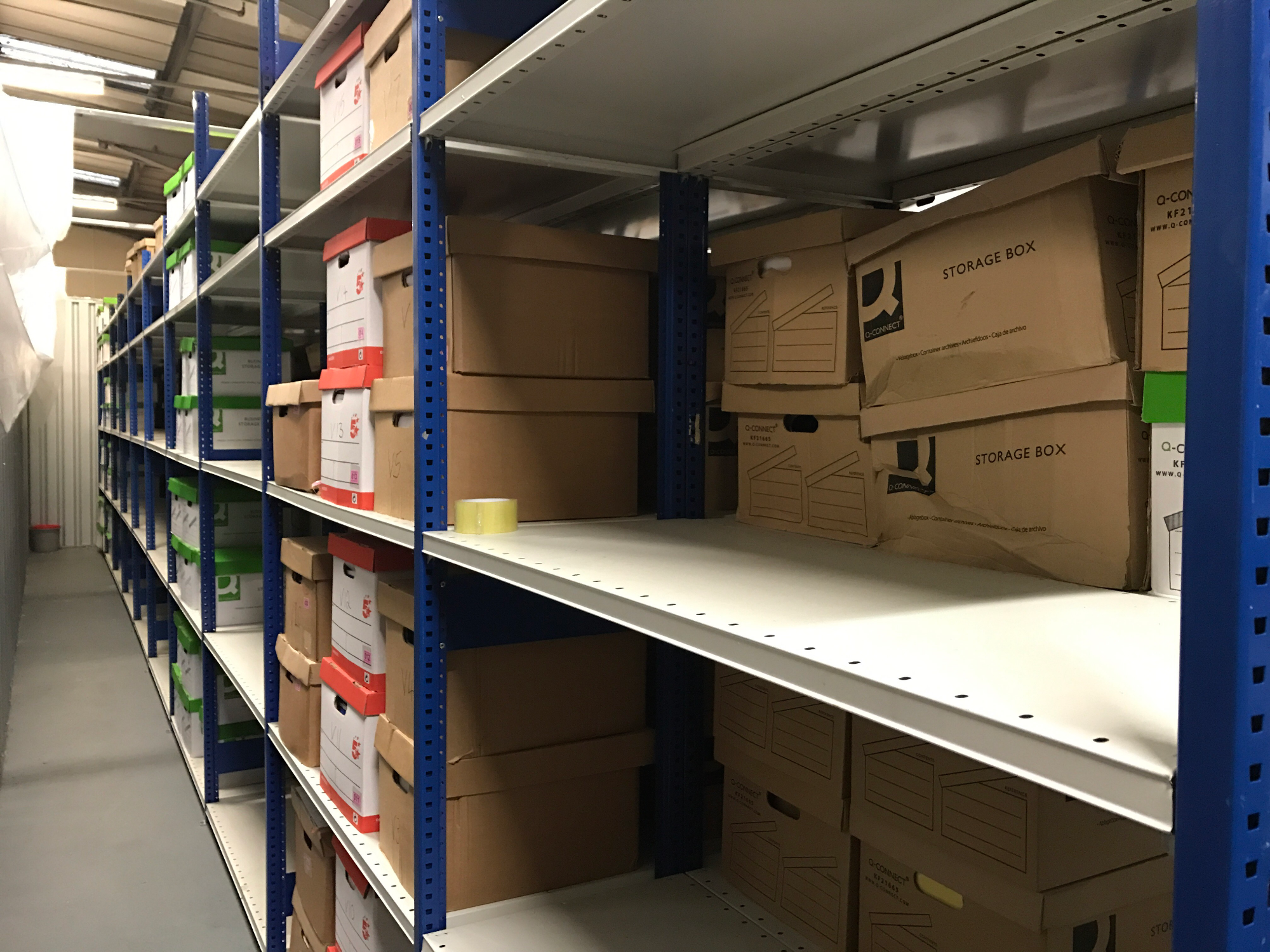 Do you have a lot of information to keep in regulation with law, documents that require storage for many years to come?
We have available archiving storage spaces which are kept well organised for easy location if required. We are able to take delivery of your items if required and will make sure they are stored correctly and securely.